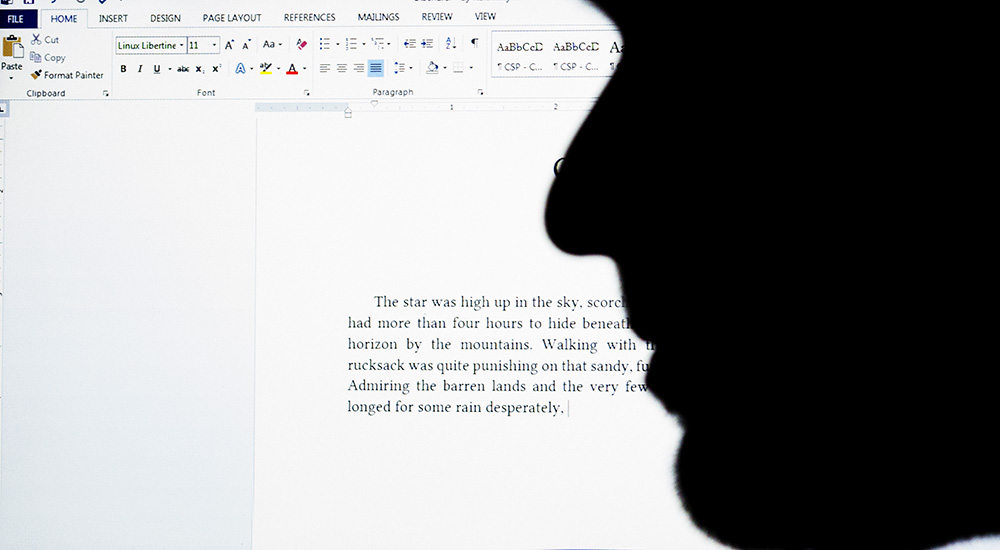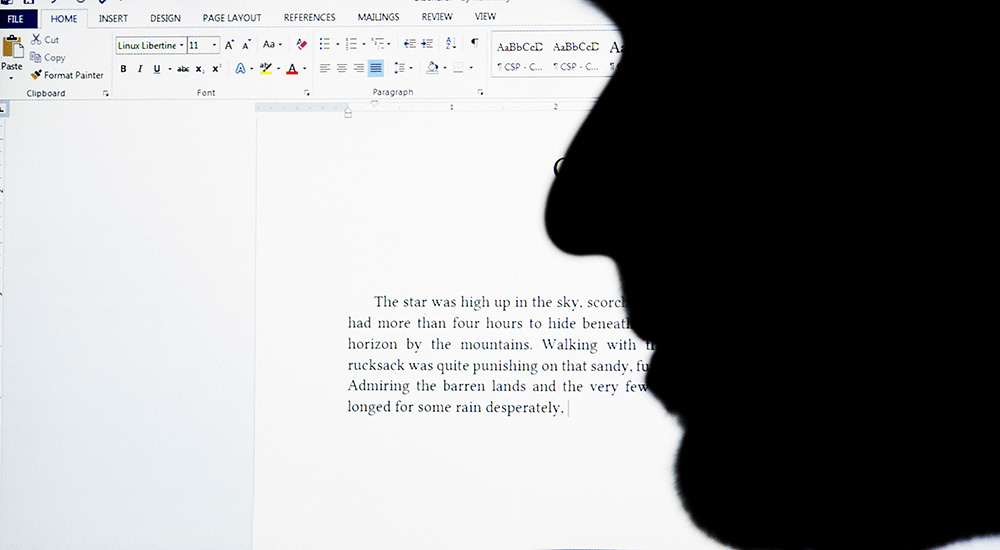 Click here for the book!
Every story has an awesome backstory to it. So does mine. Dischafer is more than a serendipitous moment for me. However, I never really had any clue that Dischafer would be my first novel. I always wanted to write about airplanes and submarines. Indeed, I did write up a half science/military fiction. With lack of time and resources for naval wartime strategies, I relatively spanned it over years and I was nowhere near the completion of the book. So in a way, Dischafer is my serendipitous treasure that gave me a break and put me on an awesome journey.
Dischafer was born
It was one casual evening for my camera and me. I was in my usual clicking spree taking some crazy shots of myself to test that newly bought camera. I was so bearded and I wanted to take a shot of myself with the gloomiest face possible for a reason that I could not figure out even today. That photo gave birth to Dischafer.
Even in case of the unfinished novels, I usually start the seed concept from my cover. When I looked at that photograph, I was so gloomy and I looked entirely different with that bearded shot. I so wanted to give that photograph a similar backstory. I left it to my parallel consciousness and started working on the cover for fun, and eventually, it came out so rad that in the spur of the moment I typed – Dischafer. I had never felt so much defiance in one picture.
First five days
My first five days with Dischafer was the most memorable thing of 2014. I put that character inside the alternate world I created and everything else warped like a wild and surreal dream in five days. I couldn't believe myself that I completed a novel in just five days.
The jolly good months
The months that followed was the happiest too. Rewriting, editing, trailer track composition and promotional stuffs till the tenth of April. That day, I looked back and all I saw was my first photograph as Karl Ragnar.
So that's our inception story. We were lost… and found!